Engaging people of faith to experience God's love.
Rev John Hughes joined Pilgrim Uniting Church in Adelaide as Minister of the Word – Pastoral Care in 2022.  John completed his Master of Divinity at Perkins School of Theology, Southern Methodist University in Dallas, Texas.  He moved to Adelaide in 2009 and was ordained in the Uniting Church in Australia.  John has served on numerous committees for the Synod of South Australia including Synod Selection Panel (chair), Placements Committee, General Secretary Liaison Group, member of the Roman Catholic and Uniting Church Dialogue, and as an Advisor to the Synod Sexual Misconduct Complaints Committee.  John is passionate about ecumenism, social justice, creative workshop and life-long discipleship.  In his spare time, he enjoys hiking, camping and going to the beach.  He is married to Jennifer and they have two young children, Jack and Mica.
Rev Mark Hewitt joined Pilgrim Uniting Church in Adelaide in 2022. Mark has a degree in Education and a masters in Theology. He has worked as a teacher, family therapist, residential care worker, Chaplain and Counsellor at Scotch College and has been a Congregational Minister for over 17 years. Mark uses visual arts to express his faith and ministry. His post graduate studies, fusing theology and art explored the 'Tree of Life'. Mark expresses his art through mixed media and photographic work. Mark has also published a Lectionary resource, 'Prayerful Colouring', which has drawings that can be prayerfully coloured-in during worship or for personal devotion.
Mark is committed to intergenerational community, respecting the skills, faith, gifts and wisdom that each person brings to our faith life. His passion is to explore how worship, spirituality, justice and the arts can be woven together. He is married to Anne has two adult daughters and a son in law.
The Church Council gives priority to building up the congregation in faith and love, sustaining its members in hope, and leading the congregation to a fuller participation in Christ's mission in the world.
Engaging people of faith to experience God's love.
Open Church
Pilgrim is open each weekday between 12pm and 2pm for prayer, meditation or viewing.
Art exhibitions
With 36 metres of gallery tracking and spot lighting, we are a fine art space in the city. Exhibitions are held regularly and open to the public weekdays between 12pm and 2pm and when services are held. Please see our Facebook page to find out about our latest exhibition. If you would like to exhibit with us, please contact the Pilgrim Office.
Musical performances
Pilgrim contributes to the life of Adelaide's vibrant music culture by offering free lunchtime performances that include sacred classical music performed on our historic organs and live local bands performing a variety of music in our forecourt. Please see our Facebook page to see when performances are scheduled.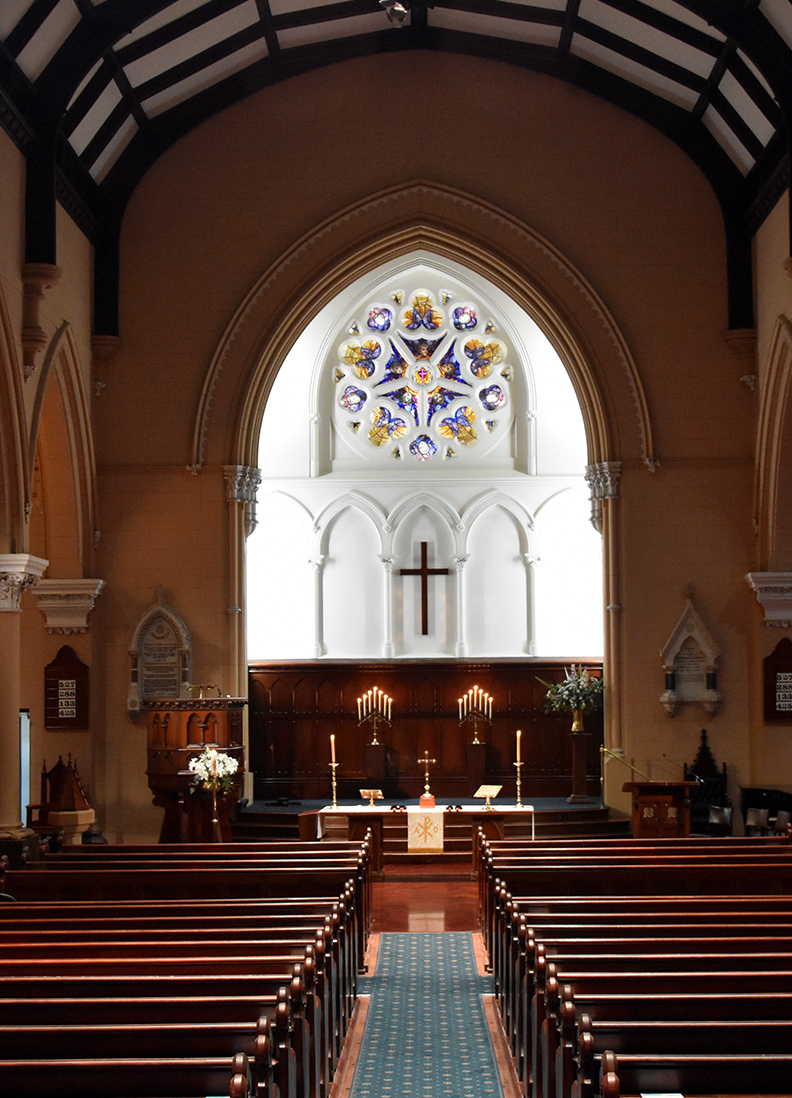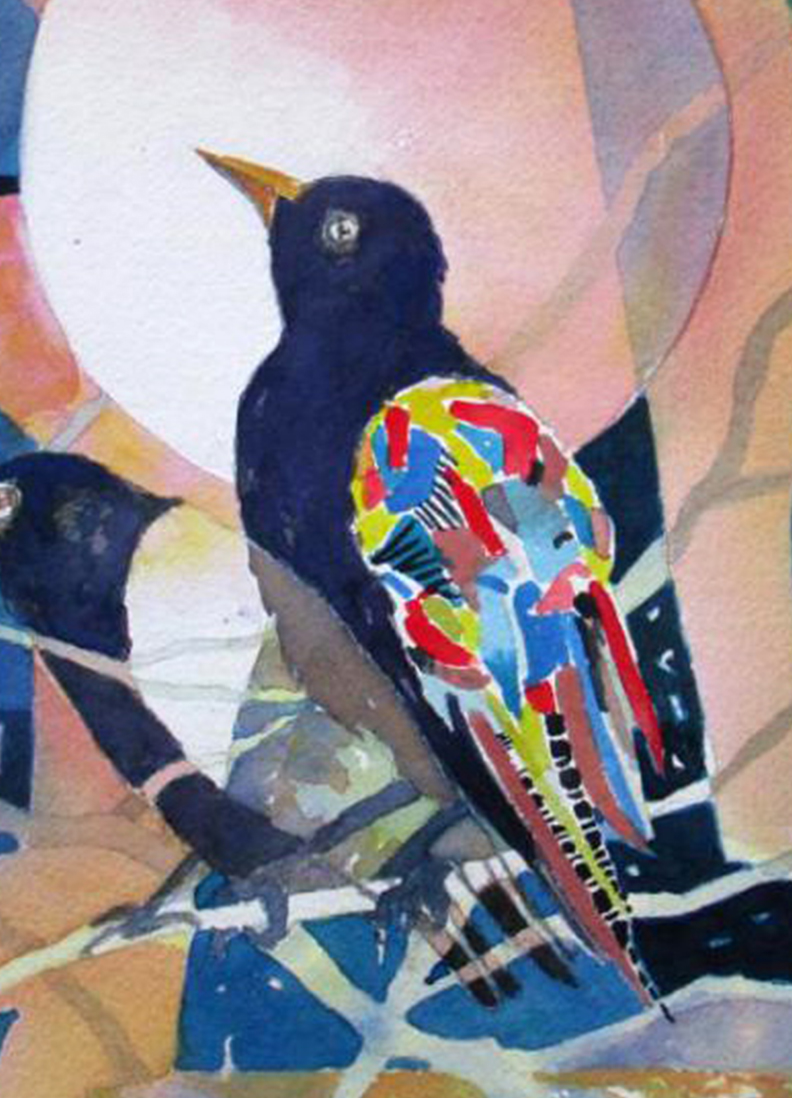 Pilgrim Uniting Church is pleased to share its facilities for hire.
Church
The Church can seat up to 300 people.
Draper Room
The Draper Room can hold up to 20 people.
Colton Room
The Colton Room can seat up to eight people.
Hall
The Hall can seat up to 100 people.