Soul Trader
May 29
@
12:30 pm
–
1:00 pm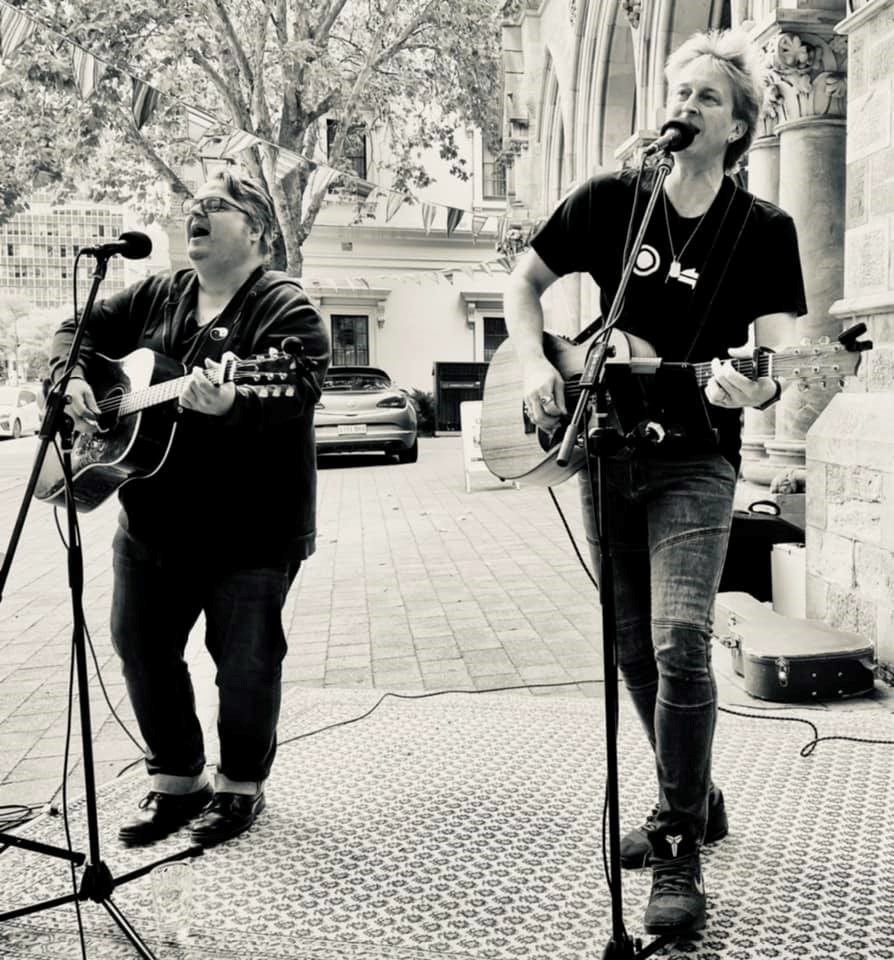 This week, Pilgrim Uniting Church's Music on Flinders program presents Soul Trader.
Singer/songwriters Simon James Betts and Corey Stewart come together to deliver something special in Soul Trader.
In an industry flooded with looping pedals and Autotune, Soul Trader is like a delicious home cooked meal in a world of fast food.
With pristine harmonies and guitars pounding out the rhythm, Simon and Corey deliver wonderfully crafted songs with energy, cheek, polish and passion.
Pilgrim Uniting Church
08 8212 3295